Zavattaro "Hombres bailando en la vereda del conventillo"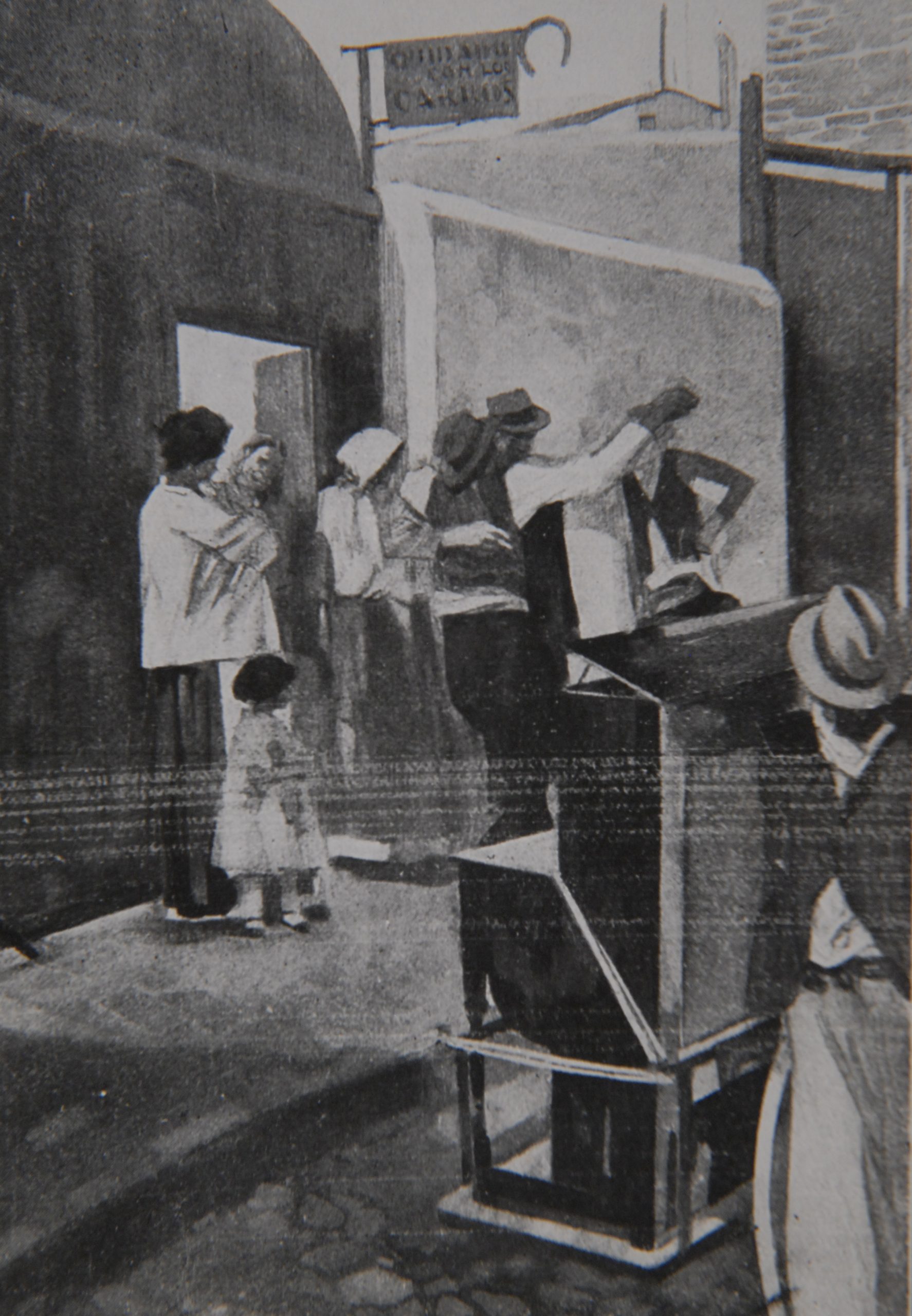 Gonzalo Collazo writes:
"Mario Zavattaro (1876-1932) drawing – illustrator, caricaturist and painter Genovese. He settled in Argentina in the early twentieth century, died in Buenos Aires.
Dibujo de Mario Zavattaro (1876-1932) – dibujante, caricaturista y pintor genovés. Radicado en la Argentina a principios del siglo XX, murió en Buenos Aires.
"
What do you belive the copyright status of this image to be?
Gonzalo Collazo believes: "The image is out of copyright."
The image url:
https://www.educ.ar/sitios/educar/recursos/ver?id=84695